You've waited long enough, fellow podcast listeners.
Recorded from table number 10 at the
Risotteria
in the heart of the Village.
In our podcast you will learn all about:
1) How Todd became a slave to the man. Here's a hint ...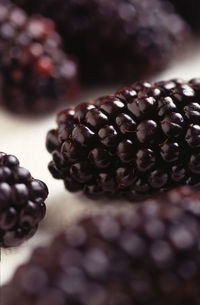 2) Why did they kinda almost get thrown out of the Risotteria.
3) Just how big is Bono's ego?
4) Scarier than RING TWO, is Rachel's actual cell phone RING.
DOWNLOAD THE NEW POCAST HERE