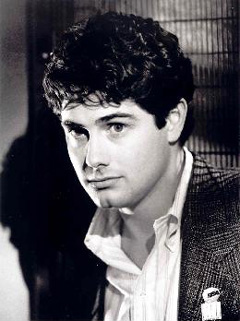 Craig shared the random knowledge this weekend that Zach Galligan (Billy Peltzer of
Gremlins
of course)
has started a blog
.
Even more random, Zach lives in my neighborhood here in New York!
It's a known fact that I'm a crazy huge Gremlins fan so it's probably just a matter of time before I run into him at the grocery and make a complete and utter fool of myself.
Speaking of random, for some reason I thought of this ad today from the 90s...